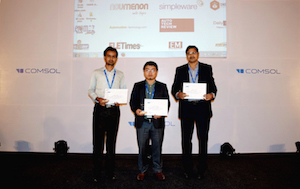 For the first time, the COMSOL Conference made a stop in Pune for a two-day simulation event. Attendees came from all over India to present work in a wide range of applications. The conference saw over 100 user presentations in the form of posters and oral sessions. Let's review the award-winning papers and posters from the COMSOL Conference 2015 Pune.
Read more
---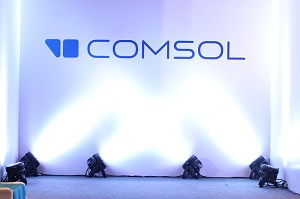 The COMSOL Conference made its annual stop in Bangalore a few weeks ago. Engineers and academics from across the country gathered to participate in the exciting two-day event. Here are some photos from the COMSOL Conference 2014 Bangalore.
Read more
---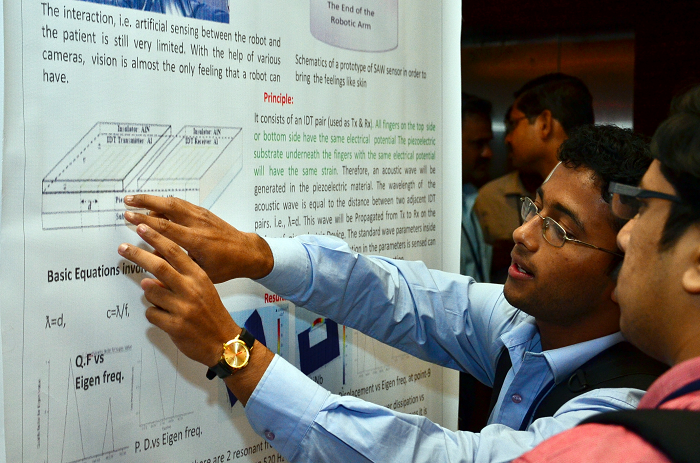 This year, over 260 multiphysics enthusiasts joined us for the COMSOL Conference 2013 Bangalore. While we did see some familiar faces, it was exciting to see plenty of new users at the event. We were able to capture some of the good moments on camera, and would like to share a selection of the photos with you here on the blog.
Read more
---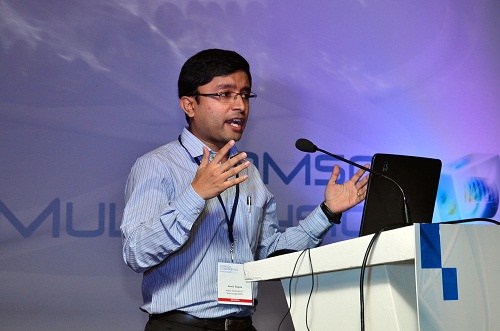 At the COMSOL Conference 2013 Bangalore we had three speakers who delivered each of their keynote talks to a full house. It was an interesting mix, with one speaker each from the government, academic, and corporate backgrounds. Here is a glimpse of what attendees got to listen to.
Read more
---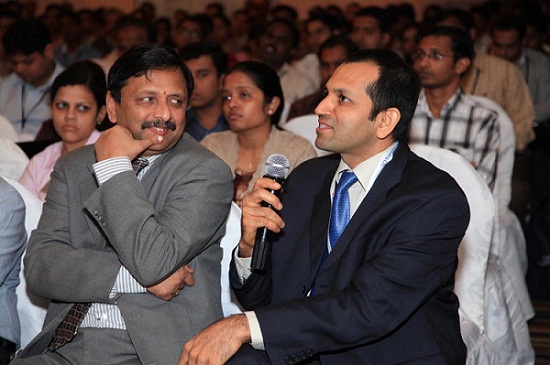 Every year, we aim to make the COMSOL Conference a unique experience for our attendees, and we try to make each one better than before. This year, we are bringing a panel discussion to the COMSOL Conference Bangalore.
Read more
---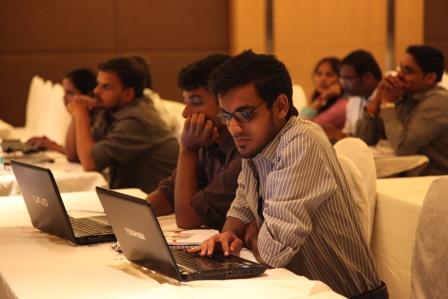 Are you an engineer under the age of 35, located somewhere in the Asia-Pacific region? If the answer is yes, you are eligible to enter the All IEEE-R10 Young Engineers' Humanitarian Challenge 2013. The contest aims to engage young engineers to solve humanitarian problems using technology and entrepreneurial leadership. Many innovative project ideas have been submitted to this engineering contest in the past, and the winners have received funding to implement them. This year it could be your project that […]
Read more
---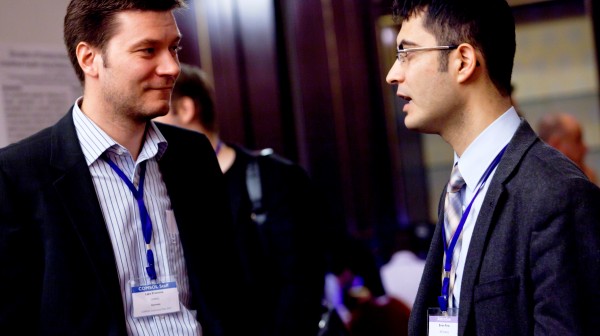 If you are following this space, you have probably heard us talk about the upcoming users' conference. Some of you might still be unsure of what this event is all about and what it can offer you, so we've put together a "Top 5″ list of reasons why you should attend the COMSOL Conference 2013. The conference has a wide and varied range of offerings. Unlike a lot of conferences out there, you don't have to present a paper to […]
Read more
---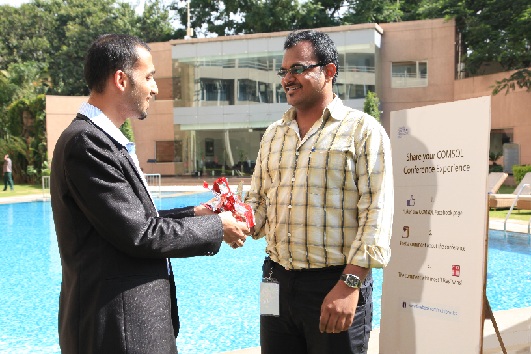 On November 2-3 the COMSOL conference made its stop in Bangalore, India. This two-day event hosted eminent keynote speakers, user presentations, minicourses, poster sessions, and finally closed with an awards ceremony. Here's a re-cap of the highlights of the COMSOL Conference Bangalore 2012:
Read more
---
Get new posts by email
---
Categories
---
Tags