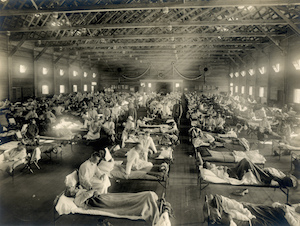 Surely you remember the last time you were stuck in bed with the flu. Influenza, commonly known as the flu, can be at the very least an unpleasant experience, but it also claims a lot of casualties every year. Today, public health officials use mathematical modeling techniques to study the flu and other infectious diseases to predict their spread and make informed decisions about public health.
Weiterlesen
---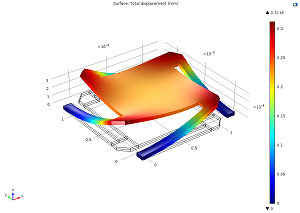 If you look up at the night sky, especially somewhere far away from city lights, you will see the stars twinkle. While an inspiration for poets and romantics throughout time, the beauty of the starry night sky has also been a challenge to astronomers studying the night sky and the universe. It has led to the development of adaptive optics, which is used nowadays to improve the power of optical systems beyond the obstacles imposed by the optical medium.
Weiterlesen
---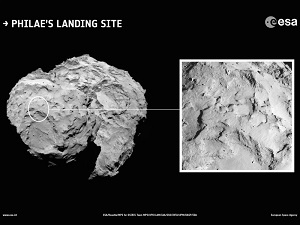 How the Sun, solar system, and planet Earth formed and how life began are fundamental science questions that still remain unanswered. Today, we may be one step closer to answering these questions, because the spacecraft Philae, which is aboard the Rosetta, is in the process of landing on a comet for the first time ever. I was able to interview two of the scientists involved in this project to gain insight into how Rosetta's mission may answer these very questions.
Weiterlesen
---