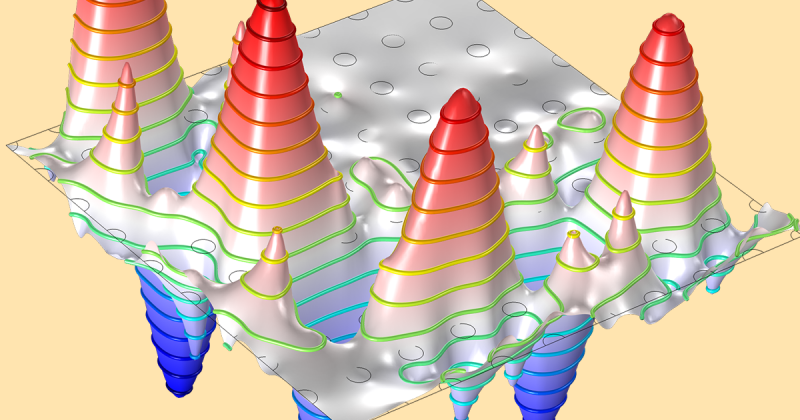 Did you know that the discovery of photonic crystals in 1980 came about because of an attempt to reduce the losses in semiconductor lasers in a specific frequency range?
Weiterlesen
---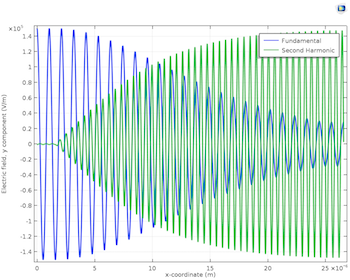 See how to model the Kerr effect, and other linear and nonlinear optical phenomena, using the Wave Optics Module and COMSOL Multiphysics®.
Weiterlesen
---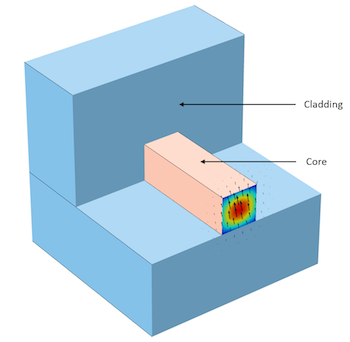 Erasmus Bartholinus first observed the optical effect of birefringence in 1669. Today, you can observe this effect with a specialized modeling approach for optical anisotropic media.
Weiterlesen
---
Uttam Pal September 19, 2017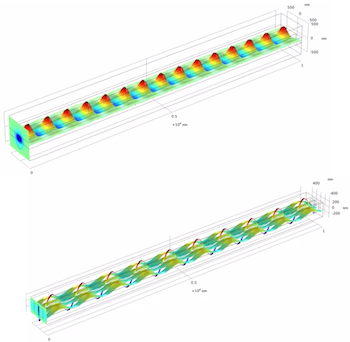 John Tyndall tried to control the most visible form of energy, light, using 2 buckets and some water. Today, there is a more advanced device for this purpose: a silicon waveguide.
Weiterlesen
---